New Zealand boasts a range of climates that brings out an exciting range of flavours across a vast selection of grapes. The sun also has a large impact. The Ozone layer is thinner here, and Aotearoa receives 40% more UV rays than winegrowing regions in the Northern Hemisphere. So, the ample sunshine in Marlborough, Nelson, and Hawke's Bay has a strong effect on the vines. Central Otago benefits from the rain shadow of the Southern Alps, and, unlike the rest of New Zealand, has a continental climate. The summers are warm and pleasant, and the winters have just the right amount of cold. The major grape varieties grown in New Zealand are similar throughout the regions. However, with such a vast difference in climate and soil types, the wines couldn't be more unique.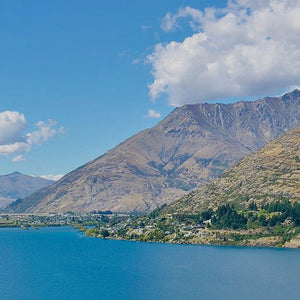 CLIMATE
There are a number of grape varieties grown within
this very diverse landscape. In fact, the North and South Island
couldn't be more different. The North Island is warmer but the
South Island has a stronger rain shadow effect because of the
Southern Alps and is far drier.
The one thing both isles have in common is that they are both moderated by the Pacific Ocean. New Zealand has an extreme maritime climate – no region is more than 150 km away from the sea. Because of this, the Pacific has a large influence over the region. The ocean moderates temperatures, keeping them just warm enough in the summer and cool, but not bitterly cold in the winter in most regions. Sea breezes help reduce disease pressure and keep New Zealand's wines vibrant and fresh.
WINE STYLES OF NEW ZEALAND
Here are some typical wine styles from the region of New Zealand.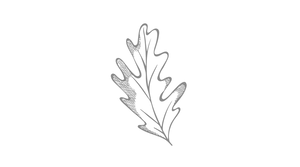 Earthy Whites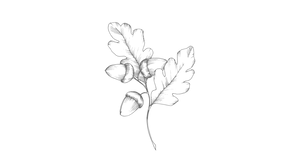 Rich Oaky Whites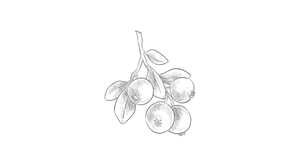 Soft Fruity Reds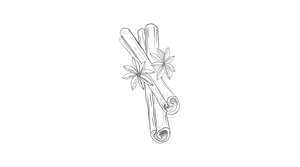 Spicy Reds
Powerful Reds
KEY VARIETALS OF NEW ZEALAND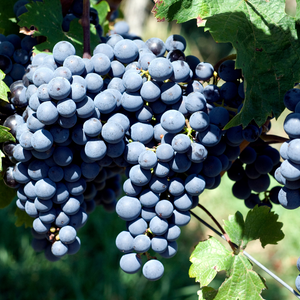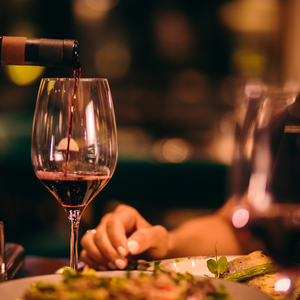 Pinot Noir
Typical examples of Pinot Noir are light-bodied, with strawberry, cherry and earthy tones supported by dried mushroom and warm spice.   Try it with roast salmon with miso, hoisin-glazed duck breast and, of course, beef bourguignon.
Sauvignon Blanc
Flinty, herbal aromas that combine with lime zest and honeydew flavours. Try it with roast turkey, Hawaiian-style tuna poke or a simple pan-fried trout.
Chardonnay
Fresh pear, hazelnut, pineapple and white flower flavours and aromas. Try it with creamy leeks with ham, oysters or a classic risotto Milanese are all excellent pairing choices.
HISTORY
1819 Missionary Samuel Marsden plants grapevines at the Bay of Islands
1839 James Busby becomes the earliest recorded winemaker
1840 New Zealand's unique, greywacke soil is first described by a German scientist
1851 French Missionaries plant grapes in Hawke's Bay
1867 A flood makes the Ngaruroro river change course, creating the Gimblett Gravels
1880s Dalmatian immigrants arrive, plant grapes, and improve New Zealand's winemaking techniques
1900s Wine sales are heavily restricted, and consumption is low
1960 Wineries are allowed to sell to retail shops and restaurants for the first time
1970s Grapevines are first planted in Central Otago
1975 Sauvignon Blanc is first planted in Marlborough
1981 The Gimblett Gravels are planted for the first time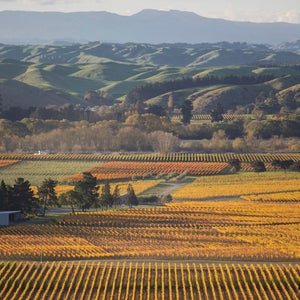 FEATURED NEW ZEALAND WINE
Discover the Mount Ridge Merlot with experienced winemaker and advisor Lynnette Hudson.