Grapes were first planted in 1788, but they did not initially do well. At the time, there was a lot of enthusiasm for making wine but less practical know-how. That changed in the 19th century, when several people brought grape growing and wine making knowledge to Australia. In the mid-1800s, immigrants with wine making traditions arrived and brought their wine knowledge with them. Australian wine improved by leaps and bounds butwas met with several challenges in the late 1800s.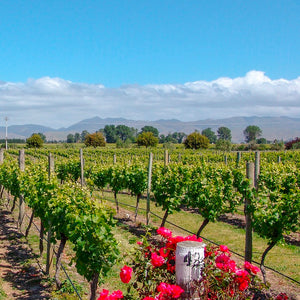 CLIMATE
Contrary to popular opinion, Australia is home to a range of climatic conditions. Hot and dry in Western Australia and New South Wales, warm with ocean breezes in Victoria and South Australia, and decidedly cooler in Tasmania, Australia's climate
is hard to generalise. The same goes for its soil types and topography, which is what creates the numerous micro-climates where grapes are grown. Despite such variety, producers tend to place less emphasis on where the vines are planted and often blend wines across Australia's regions.

WINE STYLES OF AUSTRALIA
Here are some typical wine styles from the region of Australia.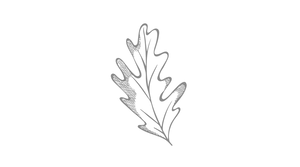 Earthy Whites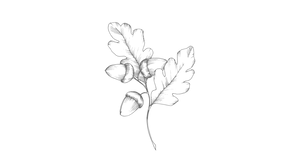 Rich Oaky Whites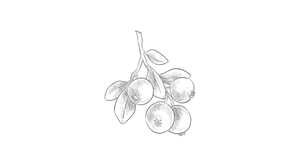 Soft Fruity Reds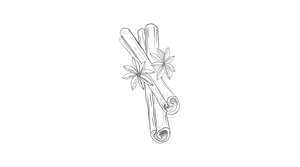 Spicy Reds
Powerful Reds
KEY VARIETALS OF AUSTRALIA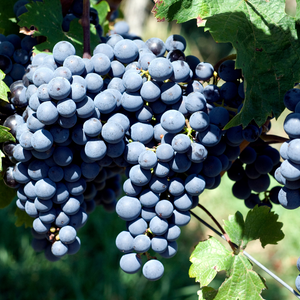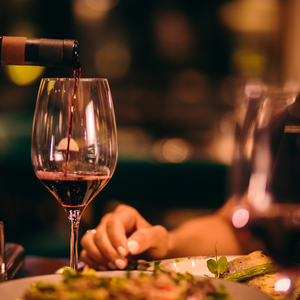 Syrah
Syrah, or Shiraz as the Aussies say, is defined by its bright fruit flavours, spice and elegant texture. It's also often renowned for having a fair bit of grunt and many fall into the powerful reds category - particularly ones the from Aussie. These often have tobacco and peppercorn flavours as well as deep, brooding fruit flavours bringing the oomph.
Cabernet Sauvignon
Cab Sauvs will often be big, powerful reds with lavishly layered palate often with a touch of cedar wood. When blended it elevates the concentration of flavours and helps add a big finish.
It's often blended with Merlot, Cabernet Franc and Petit Verdot. Or with Syrah if you're in Aussie.
Chardonnay
Fresh pear, hazelnut, pineapple and white flower flavours and aromas. Try it with creamy leeks with ham, oysters or a classic risotto Milanese are all excellent pairing choices.
KEY REGIONS & VARIETALS
Australian wine growing areas are separated based on geography. These boundary lines are legally protected
and referred to as Geographical Indicators (GI). So, you cannot use the Eden Valley GI unless the grapes are actually grown in Eden Valley, much like how we do things here in New Zealand. These GIs can be located within one another and you'll often hear them referred to as zones and regions.

There aren't any restrictions on how the grapes are grown or turned into wine. However, the 85% rule applies in Aus just like it does here.