Spanish wine is going from strength to strength and booming across the world. It's had a long history of winemaking, but its success can be attributed to it adopting modern techniques rapidly and continously developing strategies to get the best from the vineyards and the grapes.
So whether you stick to sparkling Cava or settle for nothing less than an aged Rioja, you'll also get amazing bang for your buck from Spain!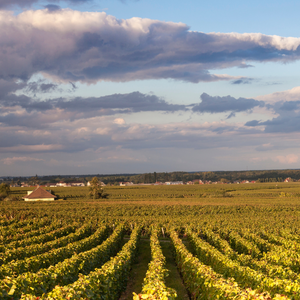 CLIMATE
There's a reason Spain is a popular summer holiday destination. However, its warm temperatures and endless sunshine are tempered by cool ocean breezes on the coasts and mountains and high plateaus in its interior. This makes it a country that can make sparkling wine, crisp whites, and complex reds while maintaining bright complex flavours.
WINE STYLES OF SPAIN
Here are some typical wine styles from the region of Spain.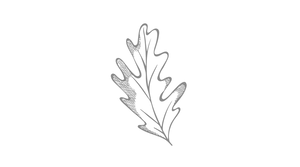 Earthy Whites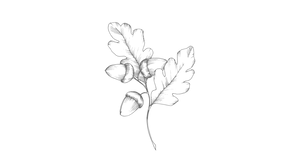 Rich Oaky Whites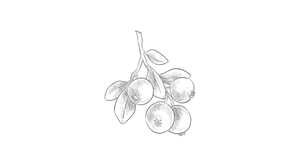 Soft Fruity Reds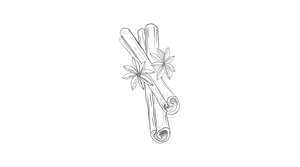 Spicy Reds
Powerful Reds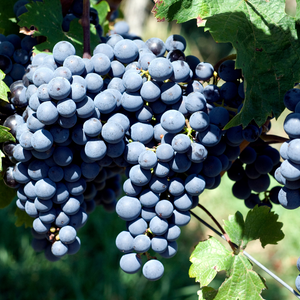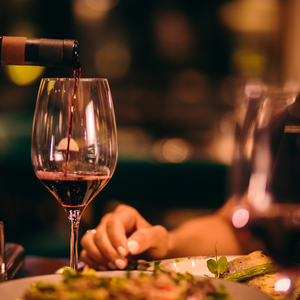 Tempranillo
Tempranillo produces red wines that vary in style with some being heavier and rich, others being light and fresh with dried herb characteristics.
Tempranillo has a lengthy history in Spain with it believed to date back to the Phoenician time which was around 100 BC. Its name comes from the Spanish term "temprano" which means early because of the early ripening of the Tempranillo grape
which usually happens several weeks before most others.
Grenache (Garnacha)
Grenache is a delicious contradiction. Its pale colour and candied aromas suggest a light bodied, easy going wine. However, that's not usually the case! Grenache is medium to full bodied with plush tannins and concentrated flavours.
Grenache is originally from the region of Aragon in Northeast Spain. In the 15th century, the Crown of Aragon had land holdings throughout the Mediterranean and likely brought the grape to the Languedoc-Roussillon region of France and Sardinia in Italy.
Albariño
Light and acidic with botanical aromatics, slight zetsy characters and a savoury saline twist.
Albarin ̃o is a delightful and refreshing
white wine from the Northwest of the
Iberian Peninsula. Both Spain and Portugal are famous for Albarin ̃o and have a long history with this grape. It is estimated that it was in the twelth century that this grape came to the area. Nowadays it's mostly found growing in cooler areas close to the
sea. A seaside vineyard helps maintain the
saline flavour that helps distinguish the
grape.


HISTORY
Spain is a country with a long and complex history. The only constant has been the coastal breezes, mountains and plateaus, and the vines in the ground. When the Phoenicians arrived in 1900 BCE, they found grape vines already dotting the hillsides. It's thought the vines were brought up from Northern Africa by Spain's first settlers. The Romans greatly expanded wine production and introduced cutting edge technology (for the time) to the region.
Wine production continued under the Moors – even though they were more inclined to distil it than drink it – and during the Catholic Monarchies. It was only under the dictator Francisco Franco that the wine industry went into a serious decline. When he died in 1975, Spain returned to a constitutional monarchy, and the wine industry went back to making high-quality wines with a sense of place.
Historically known for traditional winemaking practices and extended oak aging of red AND white wines, Spanish wine producers embraced modern winemaking techniques and technology during the 1980s and 1990s. Their wine industry is currently booming and has a reputation for high quality affordable wines.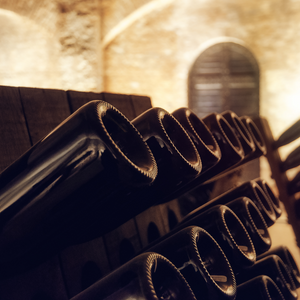 FEATURED SPANISH WINE
Discover the Campos de Luz Garnacha with experienced winemaker and advisor Lynnette Hudson.