Cab Sauvs will often be big, powerful reds with lavishly layered palate often with a touch of cedar wood. When blended it elevates the concentration of flavours and helps add a big finish.
It's often blended with Merlot, Cabernet Franc and Petit Verdot. Or with Syrah if you're in Aussie.

DISCOVER CABERNET SAUVIGNON
Flavours of Cabernet Sauvignon
WINE STYLES OF CABERNET SAUVIGNON
Here are some typical wine styles of Cabernet Sauvignon.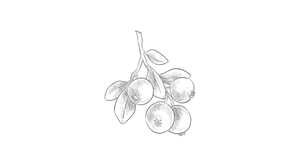 Soft Fruity Reds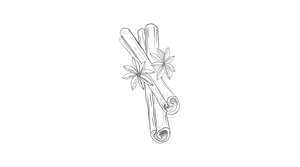 Spicy Reds
Powerful Reds
HISTORY OF CABERNET SAUVIGNON
Cabernet Sauvignon is a cross between Sauvignon Blanc and Cabernet Franc and comes from Bordeaux, France. It was only discovered in 1997 that Cabernet Sauvignon was in fact a descendent of Sauvignon Blanc so the knowledge that it comes from Sauv and Cab Franc is relatively new!
Nowadays it's grown across most of the world's wine growing regions and is both blended and left to its own accord.

FOOD PAIRINGS
What to serve with Cabernet Sauvignon...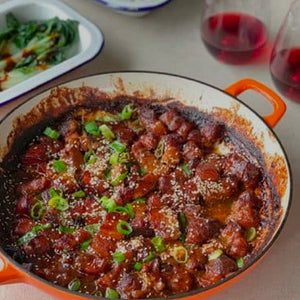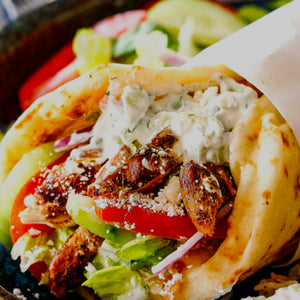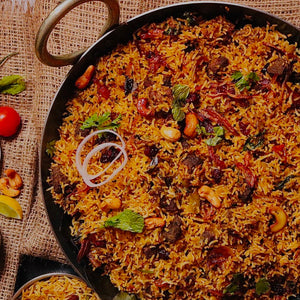 Asian five spice pork
The decadently flavoured pork will bring out the juicy goodness of Syrah!
Gyros
A Greek favourite that'll lift the flavour-packed Syrah to new heights.
Beer biryani
Treat your taste buds - you won't regret it.
TASTE WITH LYNNETTE
Taste and learn about the Marcel Martin Cabernet Sauvignon with experienced winemaker and advisor Lynnette Hudson.
Marcel Martin Cabernet Sauvignon
Easy drinking, entry level Cab Sauv – perfect for any occasion. If you're looking for a red that's approachable, with easy tannins and acidity as well as that fruit forward flavour, then look no further than the Marcel Martin Cuvee Mademoiselle Cabernet Sauvignon. It's made from grapes sourced from the Languedoc region in southern France and is drinking well now.
Serve with anything from a weeknight burger to a slow cooked lamb shoulder.